Sophomore Coffee: 2223 Maryland Ave.
Spro Coffee: 851 W. 36th St., 410-243-1262
Vent Coffee Roasters: 1700 W. 41st St.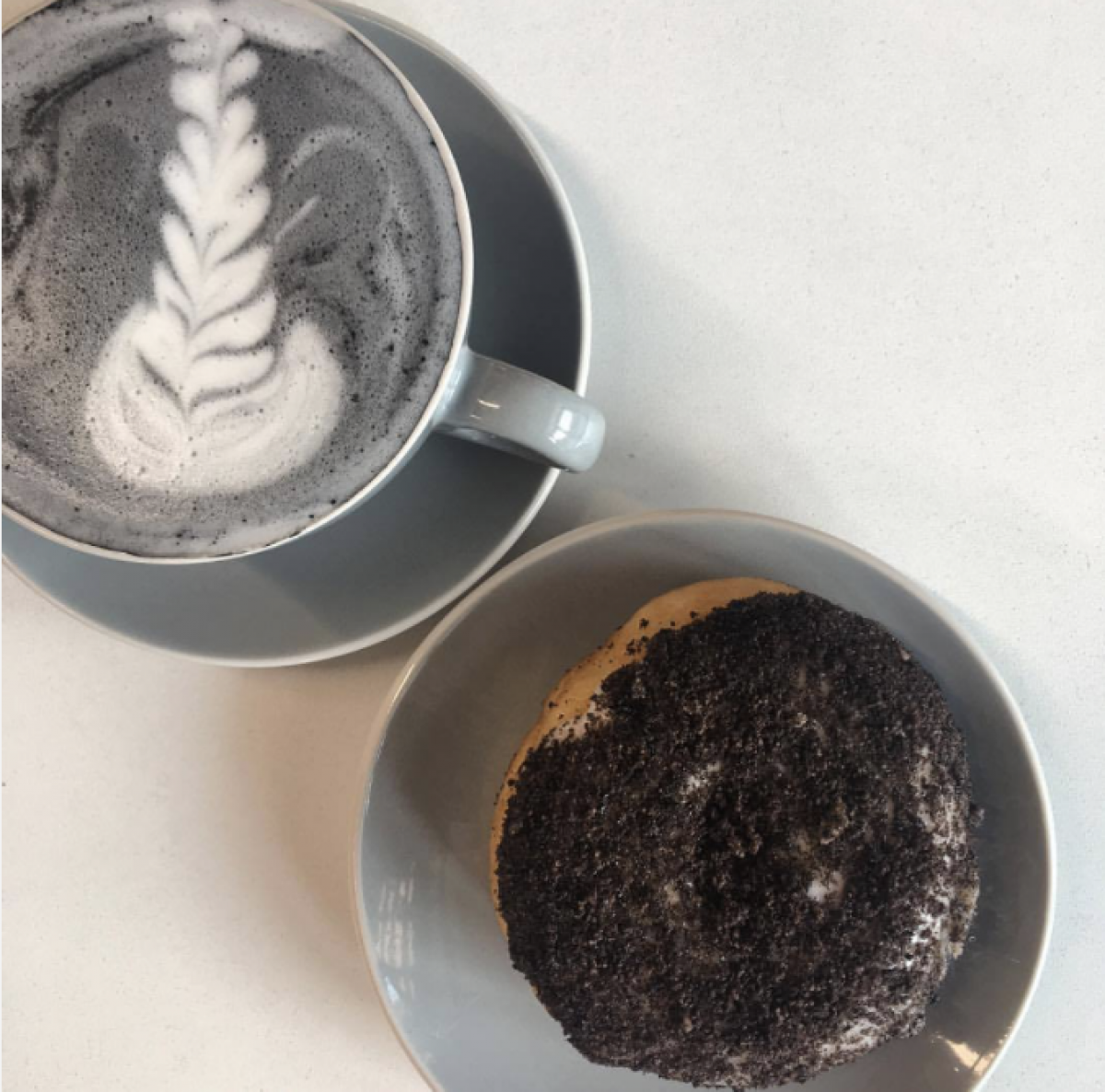 🌷**************🌷
Thank your for visiting. Don't forget to click below if you would like a list to automatically come to you every Friday with upcoming weekend events!
CLICK HERE to get Baltimore events delivered to you.